Elimina la grasa localizada
Discover cavitation in Madrid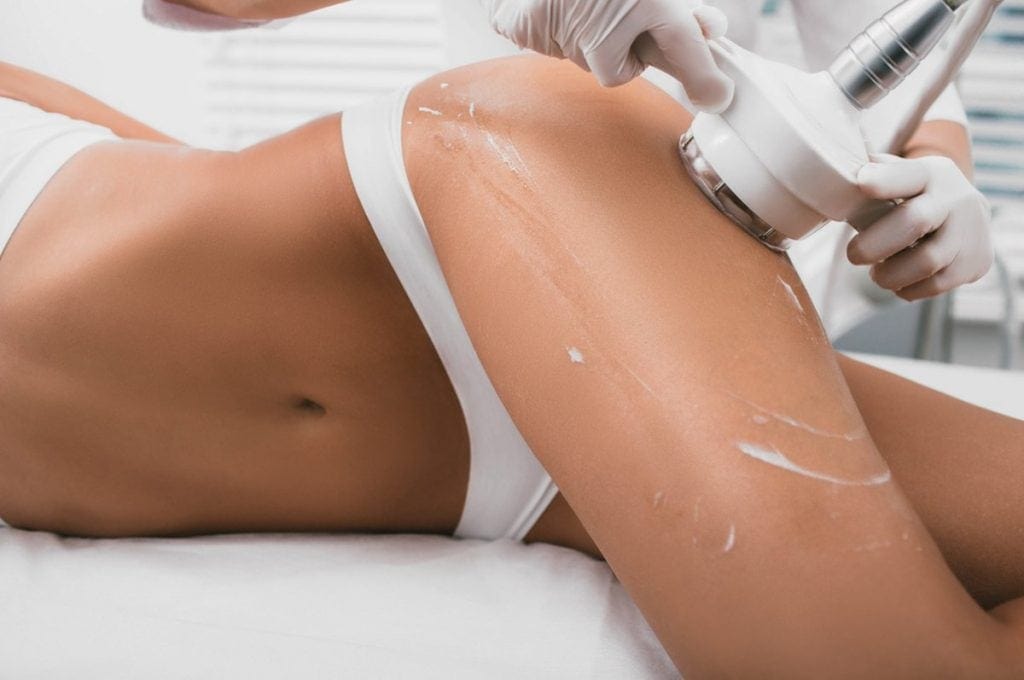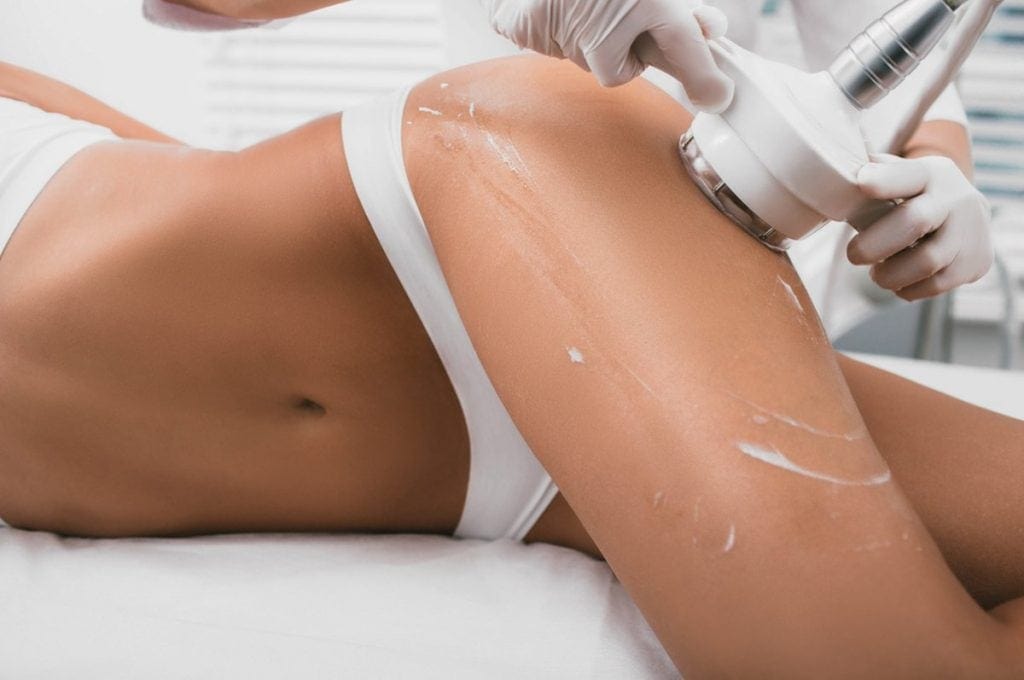 Elimina la grasa localizada
Discover cavitation in Madrid
Cavitation is a non-surgical technique which is performed on the body. Cavitation applies low frequency ultrasound on the different layers of the skin. Achieving the elimination of fat cells. Cavitation is applied to the areas of the body where fat accumulates in order to dissolve fat cells. Thanks to low-frequency ultrasound, cavitation generates pressure variations in the area to be treated, dissolving the fat.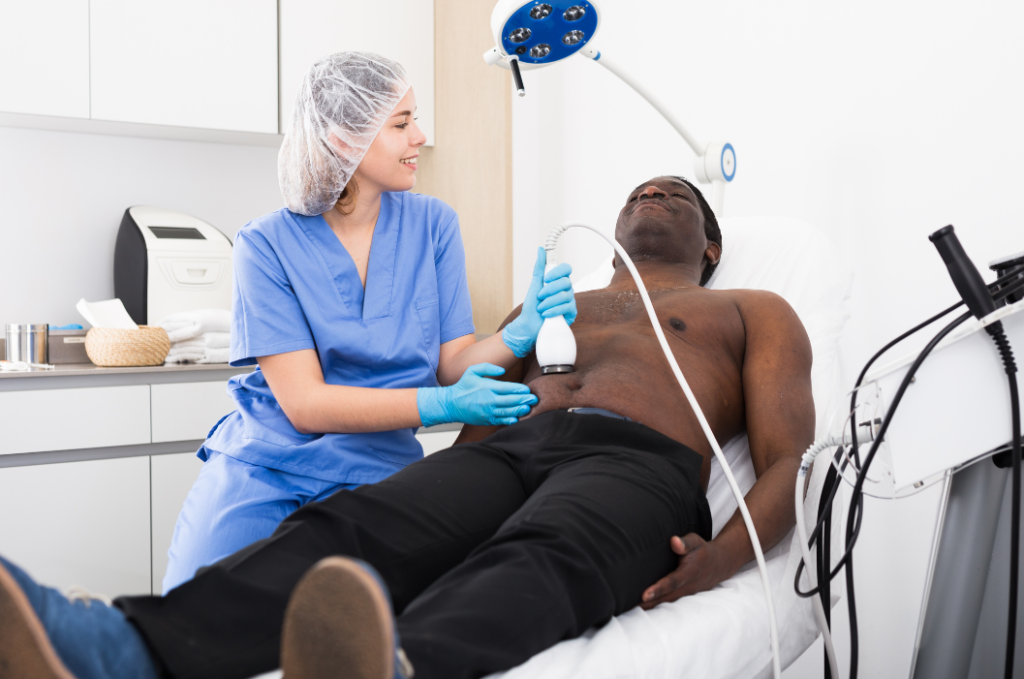 Cavitation can be performed on the entire body. One of its most common applications is in the abdominal area. In this case, cavitation is performed exclusively on the abdomen, applying low-frequency ultrasound to the chosen area. Cavitation is designed to eliminate localised fat in a non-invasive and progressive manner. In this case, cavitation visibly reduces body volume by progressively slimming down the body by eliminating fat cellsthanks to its dissolution.
For optimal results, the cavitation session lasts 50 minutes.
Resultados esperados de la cavitación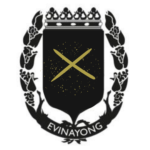 Elimina la grasa localizada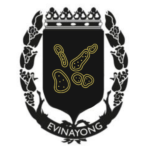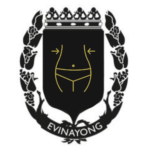 Cavitación Madrid Precios
Precio cavitación en Madrid
Bono 5 sesiones
196
€
Precio bono 5 sesiones
Precio cavitación en Madrid
Bono 10 sesiones
392
€
Precio bono 10 sesiones
Reserva tu cita para Cavitación
Cavitation Frequently Asked Questions
Why our clients choose us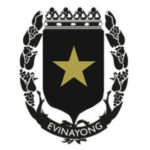 Highest quality guaranteed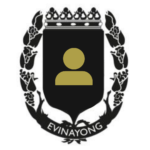 Personalised attention 100%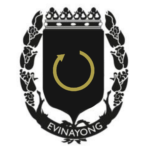 Comprehensive and close care
Maybe it's expensive, but it's the best. The lady who works here -Anna I think- is amazing. Always welcoming, friends, helpful and cheerful.
The people here are very kind, Thank you very much ❤🌻
The service is always perfect. They help me all the time by providing me with slots for rapid tests, PCR and medical care. I recommend 100%
Very clean and very fast service. The staff took excellent care of us.
Punctual, efficient and very friendly. By appointment.
Meet the MBA Clinic's specialist team
General Practitioner and Gynaecologist
Tratamientos que podrían interesarte