Can you imagine being able to forget about hair removal forever?
Now you can achieve it with laser hair removal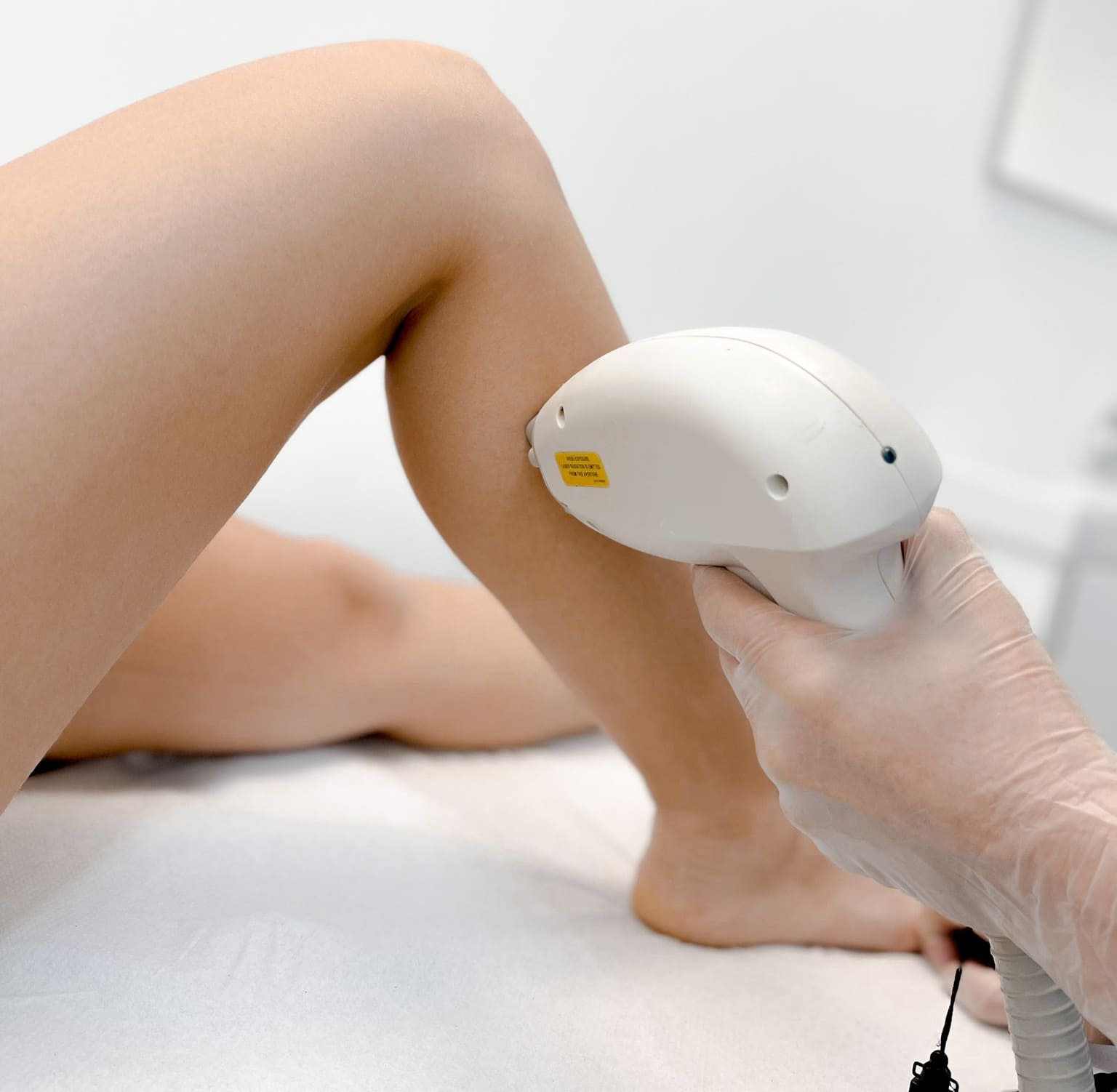 Laser Hair Removal Madrid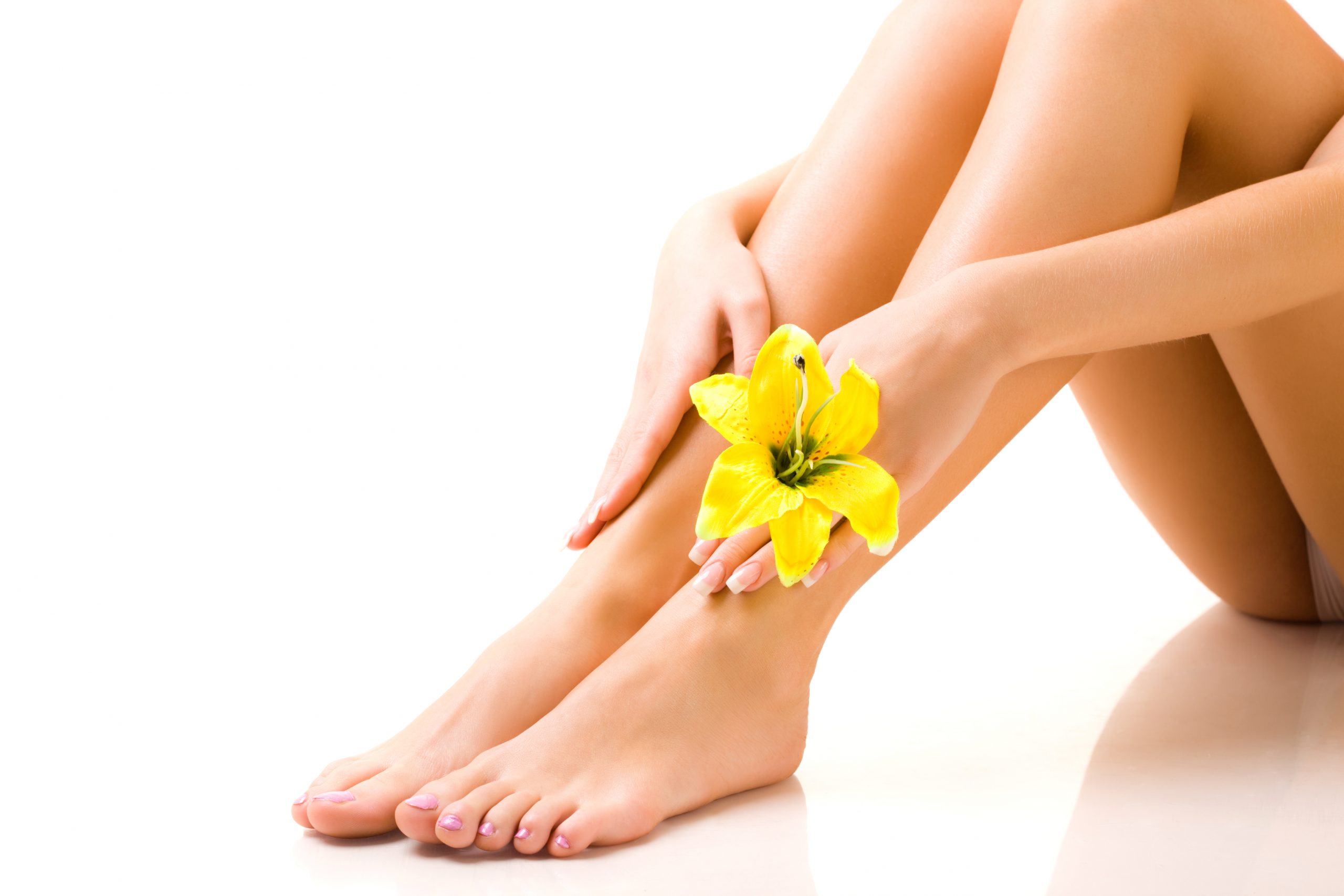 Experts and specialists in Laser Depilation with great experience.
Laser Hair Removal Prices
Zone S
Hands, feet, upper lip, linea alba, sideburns and chin
Zone M
Ingles, axillae, perianal and full facial
Zone L
Dorsal, lumbar, shoulders, abdomen, chest, buttocks, arms, and half legs.
Frequently Asked Questions about Laser Hair Removal
Laser hair removal near you
Do you still have any doubts?
Satisfied customers with ingrown hair reduction and depilation
Online Booking - Laser Hair Removal