AVAILABLE TOMORROW AT 10H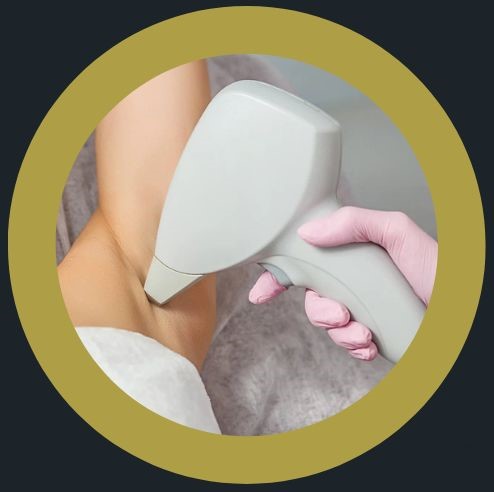 Forget about hair removal FOREVER
Forget about hair removal FOREVER
We are Passion, Vocation and Effort
Clínica MBA is the brainchild of Dr. Mba. Her team of experts, with specialists with extensive experience in clinical treatments. 
Equipped with the latest advances in technology to optimise the diagnosis and treatment of our patients, we focus our efforts on providing the best service to the people we love. 
Located in the heart of Madrid in the Barrio de Salamanca, we try to be as close as possible to you and give you the most personalised treatment for each situation and moment.
249 reviews at
I had a PCR done at this clinic. The service and the staff are excellent. I was told that the result would be ready in 24 hours, but it was ready that same afternoon, I don't think it took more than 7 hours. The nurse Ana is lovely and a good professional. Absolutely recommendable.
So helpful! Be sure to call ahead, but the doctor was extremely helpful and the results were VERY fast! I am relieved.
The experience was excellent, the attention of the assistants and receptionists. But the best of all is that I didn't even know about the test because of the delicacy and care that the kind lady put into it. Thank you very much indeed! I promise to bring ceylon tea for my return!
Driving technology for leading brands
Book your Appointment or Free Consultation in the clinic or by phone
Visit us in the heart of Madrid.
In the Salamanca district
New facilities in the heart of Madrid
Equipment with the latest technology in the sector
General Practitioner and Gynaecologist
Receive our latest special offers and news by email.