Why our clients choose us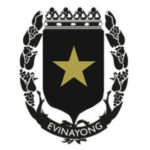 Highest quality guaranteed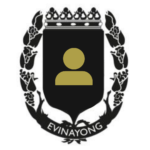 Personalised attention 100%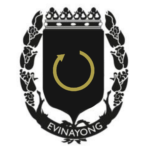 Comprehensive and close care
Our most popular services
Opinions about MBA Clinic
Maybe it's expensive, but it's the best. The lady who works here -Anna I think- is amazing. Always welcoming, friends, helpful and cheerful.
The people here are very kind, Thank you very much ❤🌻
The service is always perfect. They help me all the time by providing me with slots for rapid tests, PCR and medical care. I recommend 100%
Very clean and very fast service. The staff took excellent care of us.
Punctual, efficient and very friendly. By appointment.
Book your appointment or consultation at the Clinic or by phone.
Visit us in the heart of Madrid.
In the Salamanca district.
Meet the MBA Clinic's specialist team
General Practitioner and Gynaecologist
We are Passion, Vocation and Effort
Clínica MBA is the brainchild of Dr. Mba. Her team of experts, with specialists with extensive experience in clinical treatments. 
Equipped with the latest advances in technology to optimise the diagnosis and treatment of our patients. We focus our efforts on providing the best service to the people we love. 
Located in the heart of Madrid, in the Barrio de Salamanca, we try to be as close as possible to you to give you a personalised treatment for each situation and moment.
Discover all the aesthetic and aesthetic medicine treatments at MBA Clinic
Come and meet Clínica MBA
Calle Antonio Acuña 3, 28009, Madrid
New facilities in the heart of Madrid
Equipment with the latest technology in the sector
Receive our latest special offers and news by email.