Restore your skin's elasticity
Get it with Radiofrequency Facials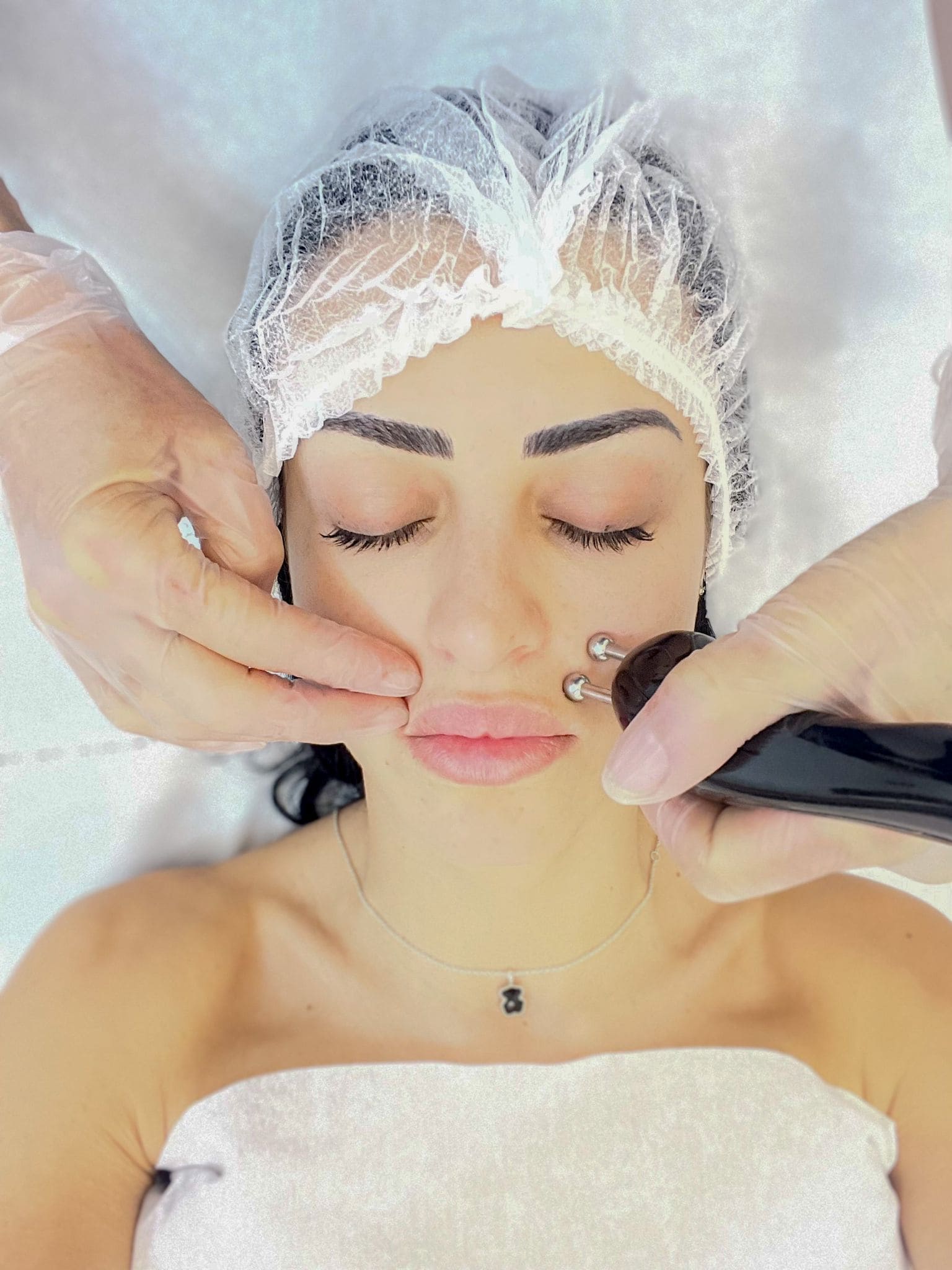 Facial Radiofrequency Madrid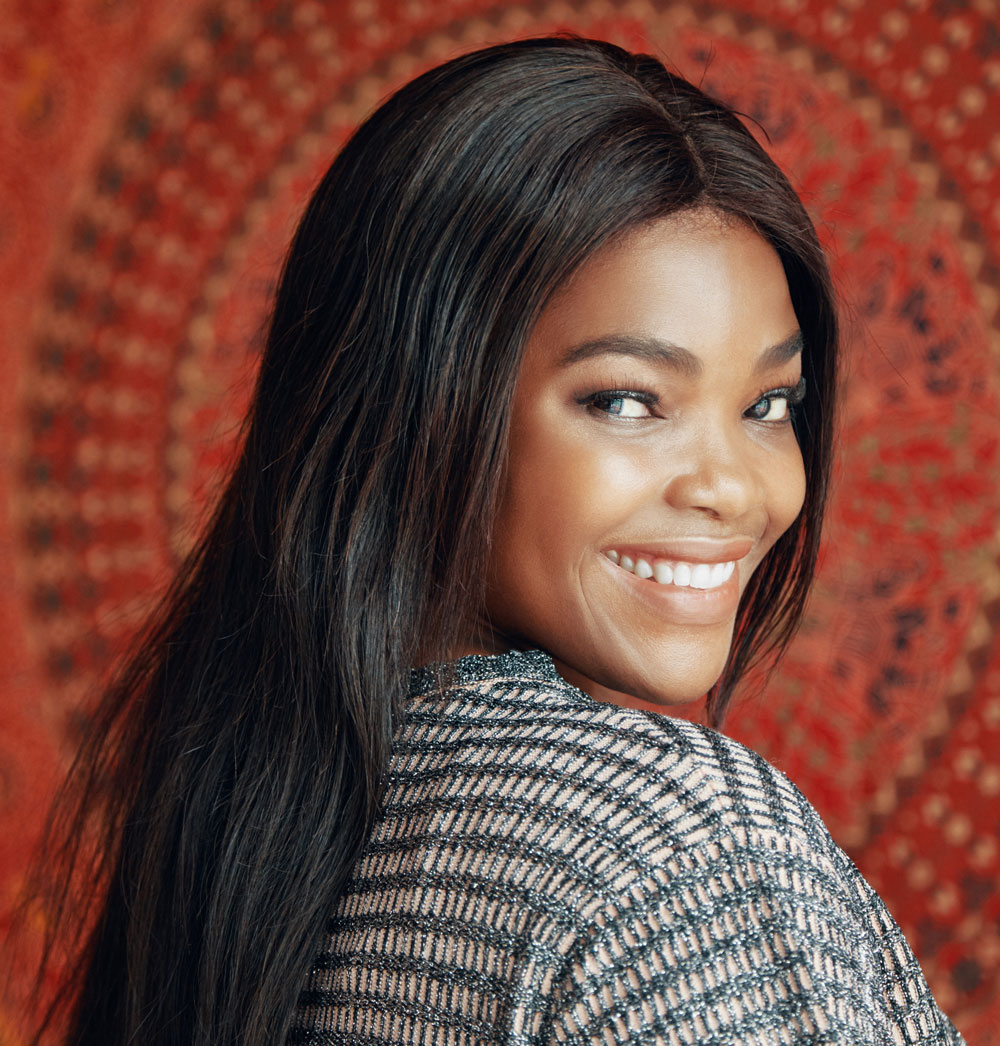 This treatment uses high frequency electromagnetic waves which causes an elevation of the temperature of the tissues we are working on and thus favours the production of collagen and elastin.
Visibly reduces sagging and fine lines.
Facial Radiofrequency Frequently Asked Questions
Facial Radiofrequency near you
Satisfied customers with ingrown hair reduction and hair removal
Laser Hair Removal Treatment Madrid
At MBA Clinic, our most popular treatment is laser hair removal for men and women. Using the latest laser technology, we have treated a large number of clients in Madrid alone.
With years of experience in laser technology, testing and trialling a multitude of lasers to get the best results for all hair and skin types, we are very confident in the laser hair removal industry.
How laser hair removal works
Laser hair removal uses an intense beam of light that selectively destroys hair follicles by attacking the melanin (colour) in the hair, thereby eliminating the root and blood flow to the hair at the base of the hair follicle.
Alexandrite and Nd Yag lasers are damaging the follicle enough to significantly reduce hair regeneration; leaving the surrounding tissue intact. During the treatment, you will feel a slight warm prickling sensation in the treated area; this is the heat hitting the hair root.
However, this is alleviated by the cooling system attached to the laser which blows cool air, as cool as you prefer at the same time to make the session more comfortable. After treatment there may be slight redness and small bumps for a short time, this can be soothed by applying aloe vera gel as often as necessary (each treatment room has Aloe Vera for you to use after treatment)!
Laser hair removal consultation
Before you begin your laser hair removal journey, we will conduct a free consultation with one of our experienced and highly trained consultants. During the consultation, the consultant will explain the process, decide which laser to use in the appropriate setting, answer any questions you may have and perform a patch test on each area.
The skin test will ensure that you are suitable for laser hair removal (95 % is eligible) and give you an idea of how the treatment will feel. The laser consultant will advise you on the best course of treatments to achieve your goal; the recommendation is a minimum of 8 usually. Our FAQ section below covers many of the aspects covered in the consultation. After the consultation, if you decide to proceed, you can begin treatment as soon as 48 hours later.
After laser hair removal treatment
The skin may become red immediately after treatment, and the hair follicles where the skin has been treated may be raised and lumpy, this usually disappears within a few hours, but may take up to 48 hours for some clients. Very few people experience itching a few days later when the hair is expelled.
After a laser hair removal treatment, hair growth slows down considerably. It usually takes 2 to 3 weeks, at which point the dead hair will fall out. New hair follicles will then grow, which are generally less thick. After the second laser treatment, depending on the skin and hair type, the area may already start to look patchy as certain hair follicles stop producing new hairs. After 4-6 treatments, the hair should reduce significantly, and after 8 sessions, we can achieve a reduction of up to 90%.
The main benefits of laser hair removal
Laser hair removal is the most effective method of achieving permanent reduction. After 6-8 sessions, you can achieve a reduction of up to 90%. Comparing this to a lifetime of shaving or waxing is an investment and more economical in the long run.
The laser is also extremely effective in treating ingrown hairs. After 2 to 4 sessions, you will notice significant, if not complete, removal of ingrown hairs. The bumps, redness and skin pigmentation caused by ingrown skin will also disappear and leave your skin healthier and smoother.
Laser hair removal professionals and safety
At Clínica MBA Madrid, all of our professionals are experienced and certified in level 4 laser safety training. Many of our professionals have over a decade of experience treating clients of all skin types. A skin test is always performed before starting treatment on any area; this is to ensure that your skin is suitable. All our technicians are female and have seen many clients over the years and understand the sensitivity some clients may feel regarding certain areas of the body. However, all our technicians are very experienced and will ensure that your treatment is as comfortable as possible.
Laser hair removal systems at Clínica MBA Madrid
At Clínica MBA Madrid, we use the Gentle Max Pro from Syneron Candela, which is the latest in laser technology. We are continually updating our equipment as it is released, ensuring that clients receive the safest and fastest laser hair removal technology available today. Syneron-Candela technology allows Clínica MBA Madrid to safely treat all skin types using Alexandrite and Nd:Yag lasers. These lasers allow the treatment of Caucasian, Asian, Hispanic, Arab, mixed race, Black Caribbean and Black African skin types.
Care instructions before and after laser hair removal
Find out about pre- and after-care instructions.
Laser Hair Removal near me
Clínica MBA Madrid has 1 laser hair removal clinic in Madrid, in the heart of the city, just a few minutes away from Príncipe de Vergara and Goya stations.
* results may vary from person to person
Laser hair removal near you
Frequently asked questions laser hair removal
Online Booking - Facial Radiofrequency