Covid-19 tests
available 24/7
Quick
35€ *
Covid-19 Antigens
---
Rapid antigen test.
⏱ Result in 15 minutes
📲 Delivery of QR certificate
Nasal sampling.
Recommended from day 3 post infection to day 7
RECOMMENDED
89€ *
Covid-19 PCR
---
Test for the direct detection of SARS-CoV-2 virus.
It allows to diagnose the presence of the virus in the organism (RNA).
Dual sampling (nasopharyngeal)
⏱ Next day results
Specific
40€ *
Covid-19 Serology
---
Rapid test to detect if the patient has igG and igM antibodies.
Sensitivity of the 89%.
Finger prick sampling.
Recommended from day 7 after infection
 * Monday to Friday from 10:00 to 18:00
Saturday from 12:00 to 16:00 and Sunday from 12:00 to 14:00
Emergencies 24h/365days
Very punctual, it took me 15 minutes for everything. Results of the analysis in the time and manner indicated. The place, clean and tidy, correct waiting room and attention as well.
Professor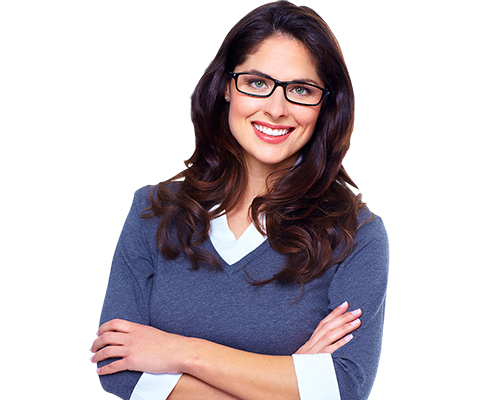 Enter your details correctly and book your appointment.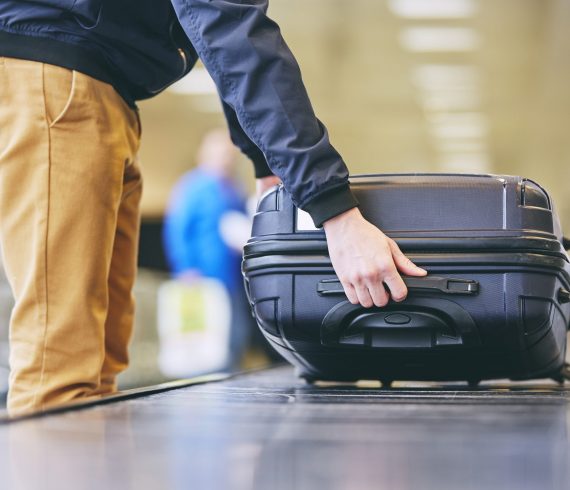 PCR - Certificate for international travel
Certificate valid for international travel.
Available in English or Spanish.
Results within approximately 24 hours, including holidays.
Covid-19 PCR Test 200€ 200
Covid-19 Antigens 110€.
Covid-19 Serology €110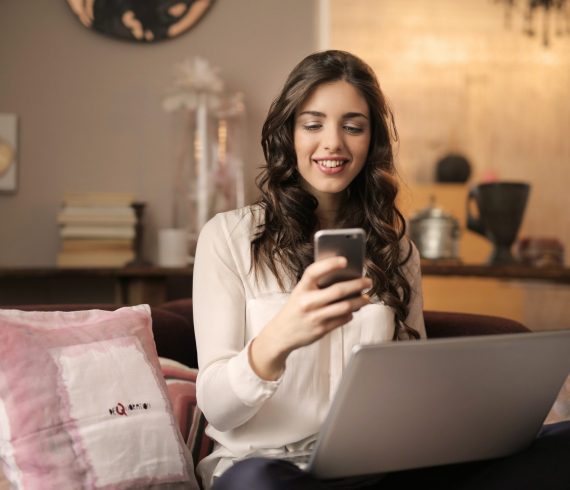 Doubts and frequently asked questions
Is an appointment necessary for the COVID-19 test?

Yes, an appointment is required to attend the clinic for a PCR or RDT test. This ensures that we can provide the best care for our patients.

Do I have to fast for a PCR test?

No, it is not necessary. These tests are simple and quick to perform and do not require any special preparation.

Are reports of the results issued in English?

Yes, we can issue the report in English. You should ask for it at the time of testing.

Are PCR or RDT tests carried out for companies?

Yes, we carry out PCR and/or RDT tests for companies. For a safe return to work, it is important to test workers, this will save you unnecessary sick leave. If you are interested in testing your employees, please contact us by email, info@clinicamba.com or telephone 91 519 39 94.

Requirements to attend the clinic

- Mandatory use of the mask - DNI, NIE or passport - Health card or European card